HELP MAKE MADEIRA BEACH COUNT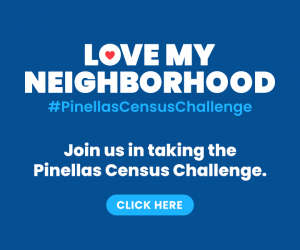 Madeira Beach is making a push for residents to complete the 2020 census. The census count will shape our states political representation in Congress and determine how hundreds of billions of dollars in program funding are distributed over the next 10 years.
An undercount could cost our local community millions of federal dollars each year for health care, education, highways and more.
Lets make sure our community gets its fair share – Help us make Madeira Beach count!