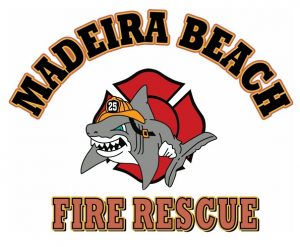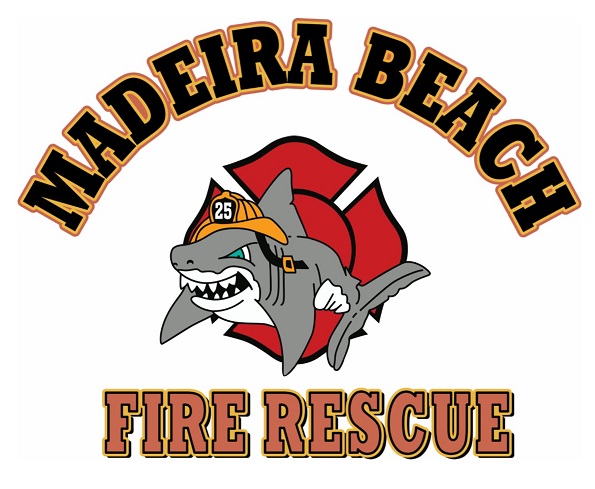 Please join us in congratulating Firefighter/Paramedic Erick Ubiles for being recognized as Firefighter of the Year at Tuesday's Board of Commissioners Business Meeting.
As you will read below, FF Ubiles is very deserving of this recognition by his peers for his dedication to the Madeira Beach Fire Department, the first responder profession and our community.
FM Erick Ubiles
Hired: 8.1.16
Firefighter/Paramedic Erick Ubiles started his career with Madeira Beach Fire Department in the summer of 2016.  FF Ubiles has made a positive impression on leadership and members of Madeira Beach Fire Department since the first day.  Just a couple of years ago, he was unanimously voted by his peers as Firefighter of the Year 2020, noting his deserving recognition.  In the last year and a half, FF Ubiles has been hard at work achieving his goals.  The members of Madeira Beach Fire Department have once again nominated Firefighter Erick Ubiles to Firefighter of the Year for 2022.
FF Ubiles continues to be highly praised by his peers for his positive attitude, professionalism and well-rounded firefighting and EMS skills.  Erick possesses a team player attitude.  He is willing to step up when necessary to assist others, to benefit the Department and represent the City of Madeira Beach in the best light possible.
His commitment to professional development allowed the Department to fill an essential position of Acting Lieutenant. In 2021, Firefighter Ubiles earned his Fire Officer I Certificate and successfully completed the Department's officer program. Since stepping into the position, he has controlled significant structure fire and water rescue events/scenes. Also in 2021, Erick was instrumental in contract negotiations between the Union and the City.  Additionally, he also continues to volunteer his time as a member of the truck committee to oversee the construction of our new aerial fire apparatus.
Firefighter/Paramedic Ubiles is an excellent clinician with remarkable bedside manner; his patient care is calm, genuine and compassionate. FF Ubiles demonstrates evident knowledge on emergency scenes and works diligently on his assigned responsibilities.
Nomination after nomination from his peers emphasized the following:  "Erick continues to be a leader in the Department"  "Erick often puts himself aside to do what's best for the Department"  "Erick has a way to create a positive attitude in many difficult situations"  "He's a big piece of this department and deserves this recognition"
FF Ubiles is a well-rounded firefighter, paramedic and is an exceptional representation of a Madeira Beach Firefighter.  It gives me great pleasure to announce Erick Ubiles as Firefighter of the Year for 2022.