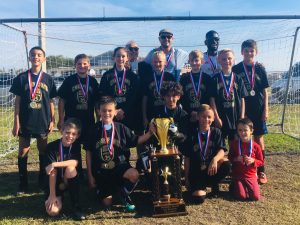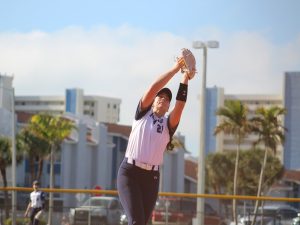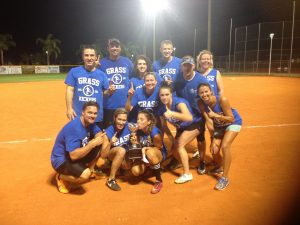 Athletic Programs

The athletic programming offered by the Madeira Beach Recreation Department serves to create a safe, fun, and friendly atmosphere for children and adults alike. Our events, activities and organized sports programs are designed to build character, relationships, and improve quality of life throughout the community.
Athletic Facility Rentals

The City of Madeira Beach boasts a state-of-the-art recreation facility located on the Intracostal Waterway.  Athletic amenities include 2 - 200 ft. softball fields,  1 - 200/300 ft. softball field, 2 tennis courts, and 1 outdoor basketball court. Additionally, sand volleyball courts are located at Archibald Park along Gulf Boulevard.