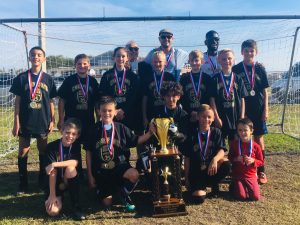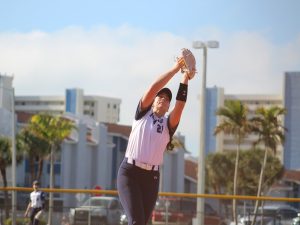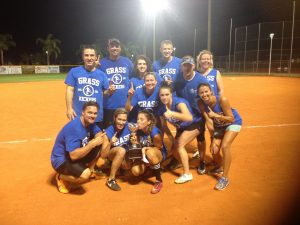 Athletic Programs

The athletic programming offered by the Madeira Beach Recreation Department serves to create a safe, fun, and friendly atmosphere for children and adults alike. Our events, activities and organized sports programs are designed to build character, relationships, and improve quality of life throughout the community.
Youth Soccer

The City of Madeira Beach is excited for the return of soccer for the Spring 2021 Season! Registration is now open.

Register for 3-4 : Click Here
Register for 5-13 : Click Here

Practice Days: Monday, Tuesday, Wednesday, or Thursday. Coach/Parent Preference

Game Days: Saturday Mornings. (Weekday games may replace late season practices if needed)

Registration Fee: Age 3 & 4: $40 Residents / $50 Non-Residents. Age 5-13 : $85 Residents / $100 Non-Resident.

Registration fee includes jersey, shorts, & socks and season end award.

The season will run from Late-March (post Spring Break) - May (Prior to end of school year)

Required Items:
- Shin Guards
- Water Bottle
- Soccer Cleats (recommended)
- Soccer Ball (age 3-4: size 3, 4-13 size varies based on league breakdowns)

If you have questions, please email recreation@madeirabeachfl.gov or call 727-392-0665.
Youth Flag Football

Age 5 - 6 Registration : Click Here
Age 7 - 9, 10 - 12 Registration : Click Here

Madeira Beach Youth Flag Football offers three divisions ages 5-6 (developmental) 7-9 and 10-12 the opportunity to participate in a competitive and fun league. Each season consists of 8 regular season games and playoffs. The season will begin in April and end in June. 8 game schedule with playoffs.  Games for ages 7-12 will be played at the Seminole Recreation Center fields and practices will be held at the Madeira Beach Fundamental School fields.  Social distancing guidelines and safety procedures will be enforced. We are in need of coaches and sponsors! Feel free to contact Max or Colin at the Madeira Beach Recreation Center with any questions. 727-392-0665
Youth Baseball, Softball, & T-Ball

For more information on the Madeira Beach Youth Baseball & Softball Program : Click Here
Adult Kickball

Come out to the ball field for some kickball! Adult kickball is offered Thursday night's at the Madeira Beach Recreation Complex. Teams take part in an 8 game regular season and playoffs. Registration is now open for the 2021 Summer Kickball Season
Register : Here

For more information contact the Recreation Center at 727-392-0665.
Athletic Facility Rentals

The City of Madeira Beach boasts a state-of-the-art recreation facility located on the Intracostal Waterway.  Athletic amenities include 2 - 200 ft. softball fields,  1 - 200/300 ft. softball field, 2 tennis courts, and 1 outdoor basketball court. Additionally, sand volleyball courts are located at Archibald Park along Gulf Boulevard.