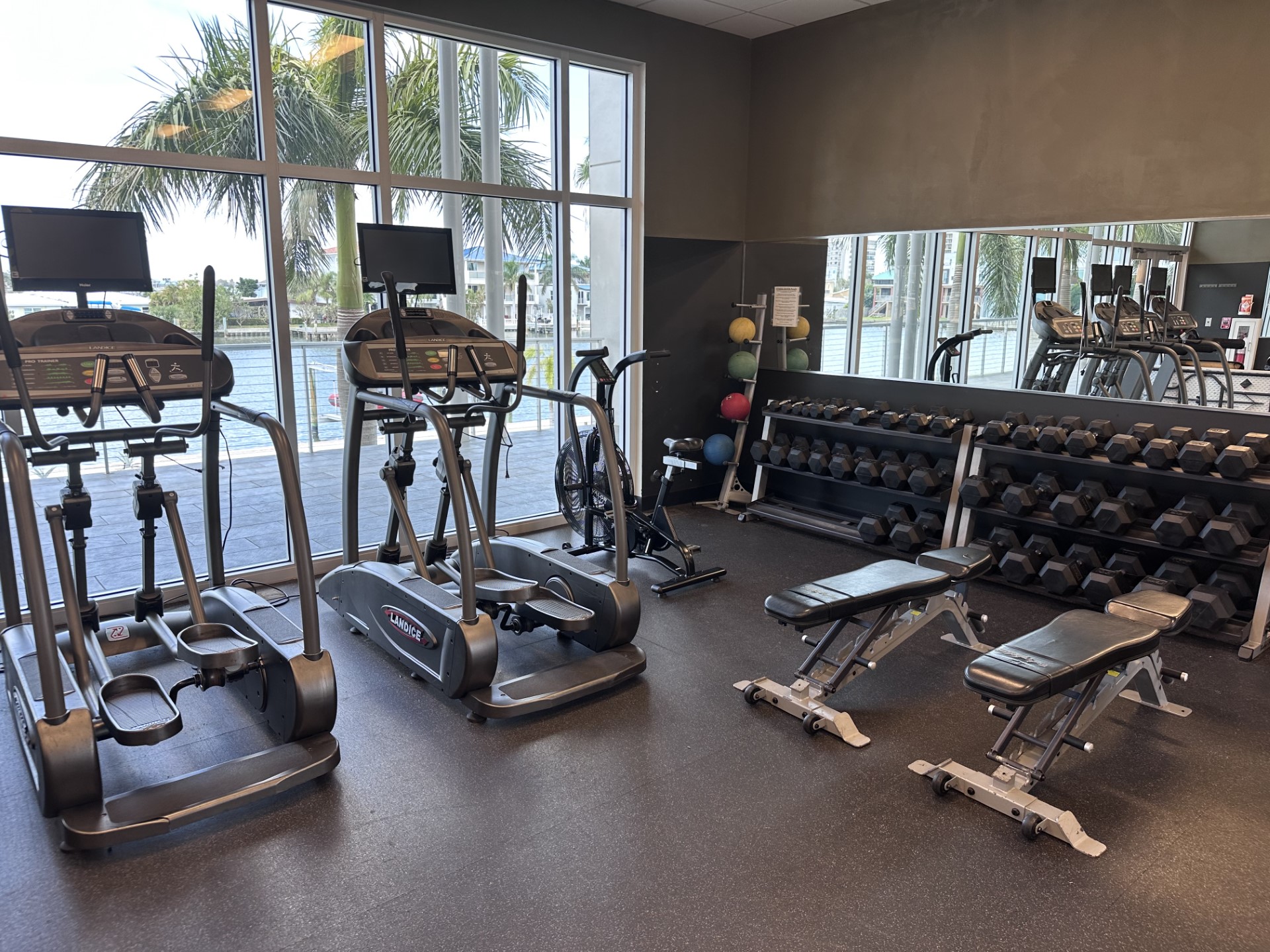 Madeira Beach Fitness Center Information
The Madeira Beach Fitness Center is now accessible to Madeira Beach residents. You can visit the Fitness Center on weekdays during the following hours:
Registration Information
Registration Hours: Tuesday and Thursday: 9am – 12pm
Location for Registration: Madeira Beach Recreation Center, 200 Rex Place, Madeira Beach
Requirements for Registration
Bring a VALID FLORIDA ID with Madeira Beach Address (within the tax district)
Operating Hours: Monday to Friday: 5am – 9am & 1pm – 6pm
Access Details
Residents must register for access at the Madeira Beach Recreation Center.
Proof of residency in the form of a valid Florida driver's license is required.
Access to the Fitness Center is FREE during the trial period, which starts on September 21st and continues until at least January 1st, 2024.
Residents must be full-time residents of Madeira Beach for at least 6 months.
Starting on Thursday, September 21st, Madeira Beach residents can use the Fitness Center located at 300 Municipal Drive.
For more information, you can reach out to the Madeira Beach Recreation Department at 727-392-0665. Thank you for your interest.