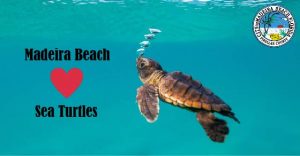 Boating safety is not only about keeping yourself and passengers safe but also the environment in and out of the water!
You can take proactive steps to keep waterways trash free, such as properly securing all trash while onboard and not dumping garbage overboard in any U.S. waters or at sea (Remember: this is illegal). This can harm wildlife who try to ingest or get entangled in the debris tossed into the water.
Setting a good example for other boaters and supporting marinas that follow best environmental practices goes a long way in helping reduce wildlife encounters with trash on the high seas. Tip: If you're trailering, don't forget to wash and dry your boat, and drain bilges after you return to shore to prevent the spread of invasive species.
We have to give out a huge shout out to the Byrne Ocean Conservation/ Water Warrior Alliance. Not only do they organize onshore beach clean ups but they partner with local boat rental and diving gear companies to organize in ocean clean ups gathering trash from the tops of the water to under the sea floor.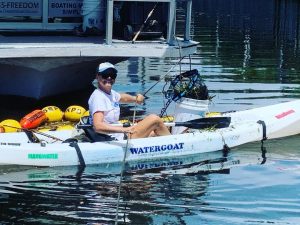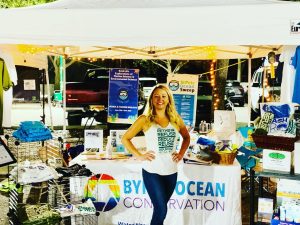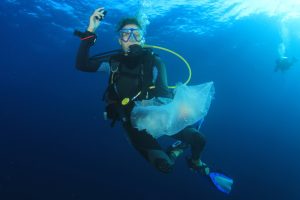 More information: