A big THANK YOU to our Public Works department! They recently placed two cigarette butt dispensers at Archibald Park as part of our Protect Paradise Anti-litter Campaign.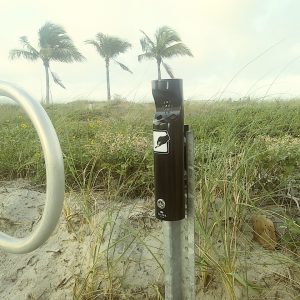 It is up to us to keep the beaches clean, lets help Protect Paradise!
For more information please stop by or reach out to City Hall: 727-391-9951.