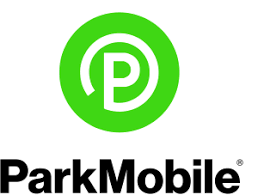 The City of Madeira Beach will be moving away from weekly/monthly visitor parking passes. Starting July 1st you can now feed the meter for overnight parking via the ParkMobile App.
Overnight parking must be purchased through the parking lot kiosk or via the ParkMobile app. Only a limited number of spaces per lot will be available for overnight purchases and will be on a first come first serve basis in the following lots: 
130th Ave- located on the west side of Gulf Blvd.
131st, 132nd, 133rd, 134th, 135th, 136th Avenues West- on the west side of Gulf Blvd.
133rd Ave E- located on the east side of Gulf Blvd.
Overnight parking in other lots will be ticketed and/or towed at the owners expense.