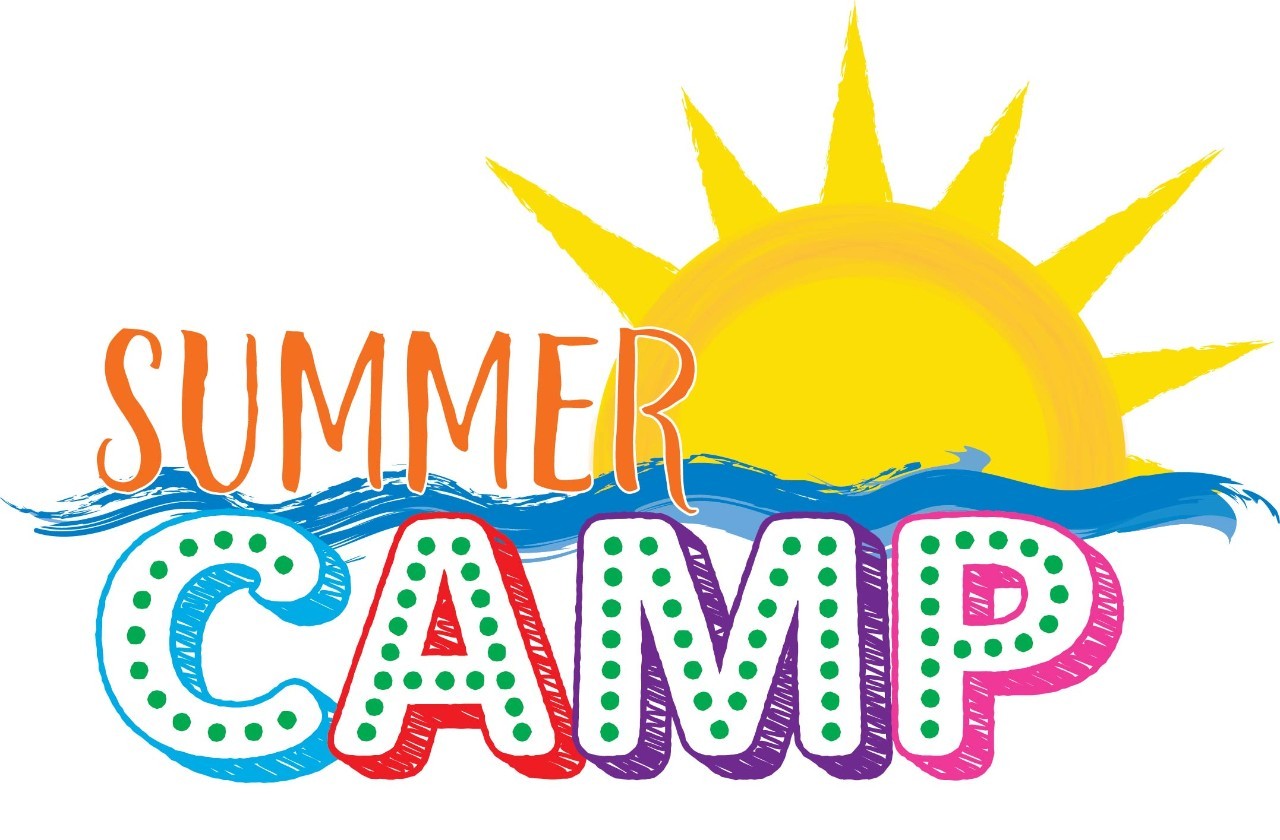 Registration is now open for the 2022 Summer Camp Program. The Packet is accessible here: Summer Camp Packet
Due to high demand, Madeira Beach Residents shall be given priority (until April 22nd). Non-resident applications will be selected to fill the remaining spots, via lottery prior to April 25th.
For more information contact the Madeira Beach Recreation Center at 727-392-0665.