As hurricane season approaches it is important to make a plan. Take a look the list and links below to help create yours!
*Receive alerts about emergencies and other important community news by signing up for Alert Pinellas. 
Make a Plan Month
Make an Evacuation Plan

Make a plan with and without local shelters open (*with COVID-19 shelters may not be available, consider a friends house or hotel)

Senior Population Evacuation Plan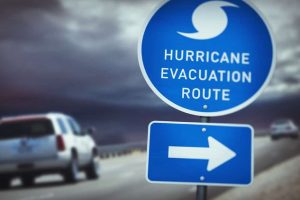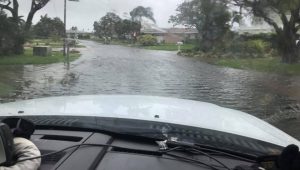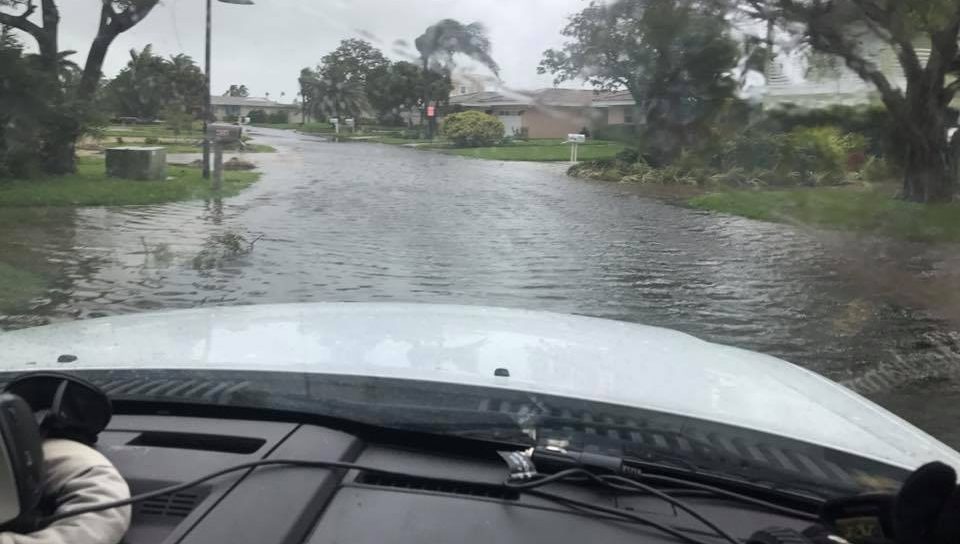 Insurance Information:
Renter's Flood Insurance: 

It is important for even Renters to get flood insurance!

Loss of Use Rider: 

Loss of use coverage covers any additional living expenses, meaning any necessary expense that exceeds what you normally spend.

FEMA 50% rule:

The NFIP requires communities to adopt policy prohibiting the substantial improvement of pre-FIRM homes, that is, homes that are not built above the base flood elevation.
A project is a substantial improvement if the improvement project exceeds the 50%  market value of the building.
FEMA calculates the value of the property by separating the land from the structure.
For instance, if the structure is valued at $100,000 then the "not to exceed" amount would be $50,000.
The project would be considered a  substantial improvement project if it exceeds 50 percent of the value of the structure.
pcpao.org Search by address, name or parcel ID.  Click on the Parcel Info link to open page. Upper right hand corner:  click on FEMA/WLM link to get the "not to exceed" (50%) amount.