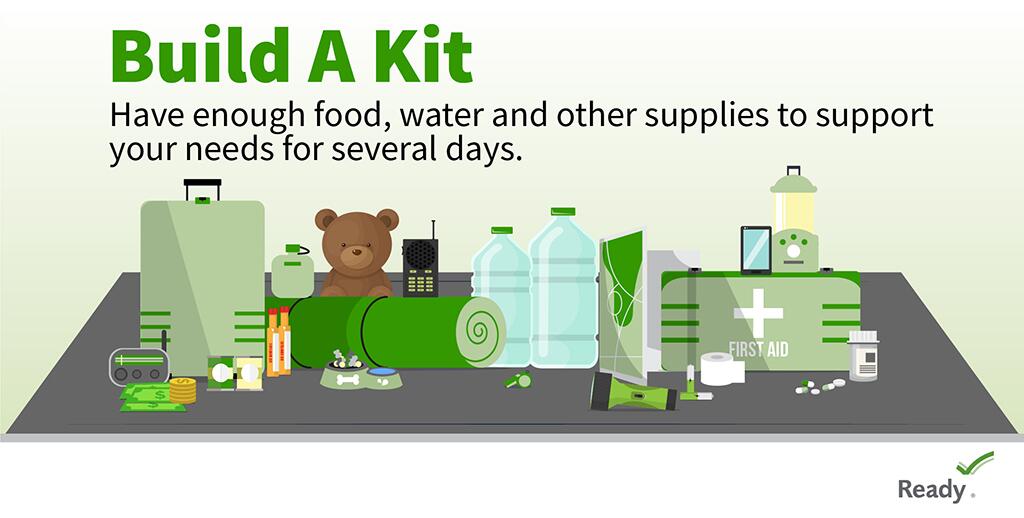 Prepare your home
Prepare your pantry and home

Elevate your home's lowest floor above base flood elevation (Make sure to obtain proper building permits)

Anchor down fuel tanks

Install flood vents in foundation with walls, garages and other enclosed areas

Use flood resistant material in your home like tile instead of carpet

Add waterproof veneer to exterior walls

Trim Trees:

Trim trees on the property, trimmings can be placed on the front of the house by the curb for garbage pick up. Best day for pick up is Wednesday.
*Receive alerts about emergencies and other important community news by signing up for Alert Pinellas.