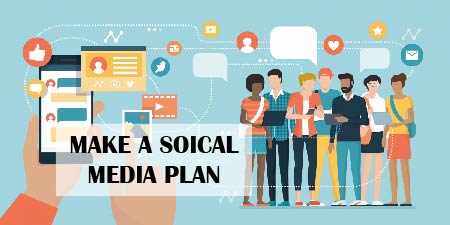 Resolve to be ready
Make an emergency plan.

Choose a safe place to meet.

Take a current photo of you and your pet together in case you get separated.
Take pictures of your important documents and store them safely on line.
Set up group text lists so you can communicate with friends and family.
Invite your neighbors to be a part of your emergency plan.